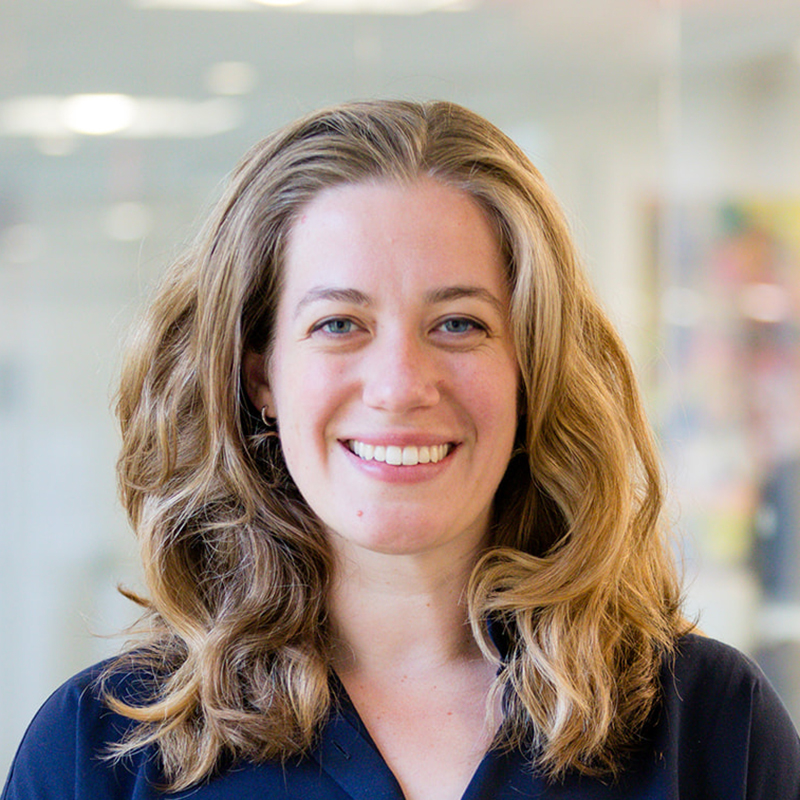 Shannon Slade
Bloomberg Harvard City Hall FellowCharleston, South Carolina
Master in Design Studies, Class of 2022
Harvard Graduate School of Design
Shannon is passionate about the future of equity and resiliency in cities. Her thesis, for which she won a Research and Development Award, examined how disaster and housing policies in the United States fail renter communities and what methods are available in architecture, planning, and governance to improve disaster response in urban environments and ensure a renter's right to return after a disaster event in the California context. While at Harvard, Shannon was awarded a Community Service Fellowship by the Harvard Joint Center for Housing Studies to work on tenant rights legislation and community organizing for Councilor Liz Breadon and the City of Boston. She also served as a teaching assistant to Professor Diane Davis in courses addressing planning practices in crisis and conflict zones as well as urban governance in the Global South, and completed the Harvard Graduate Business Club's Mini-MBA program.
Shannon aims to ground her understanding of architecture and planning in public service and urban governance. Prior to returning to school, Shannon worked as an architectural designer at Gensler in the Los Angeles office on a range of built and conceptual projects, as well as research around risk in the built environment. This work included design proposals for post-earthquake shelter and assistance hubs in Los Angeles, ground-up mixed-use and residential developments, homeless veterans' housing, and cultural and museum projects. She also completed the Los Angeles Fire Department civilian training program and volunteered in Houston, Texas post-Hurricane Harvey preparing homes for re-occupancy after severe flood damage.
Shannon holds a Bachelor of Science in Architecture cum laude from Washington University in Saint Louis, where she co-led the Women in Architecture and Design 1974|2014 Symposium.
Initial Fellowship Focus: Advancing a Performance Management System and Driving Strategic Alignment to Address Flood Risks