Case and Materials
A Task Force With Teeth? Driving City Performance in Lawrence, Massachusetts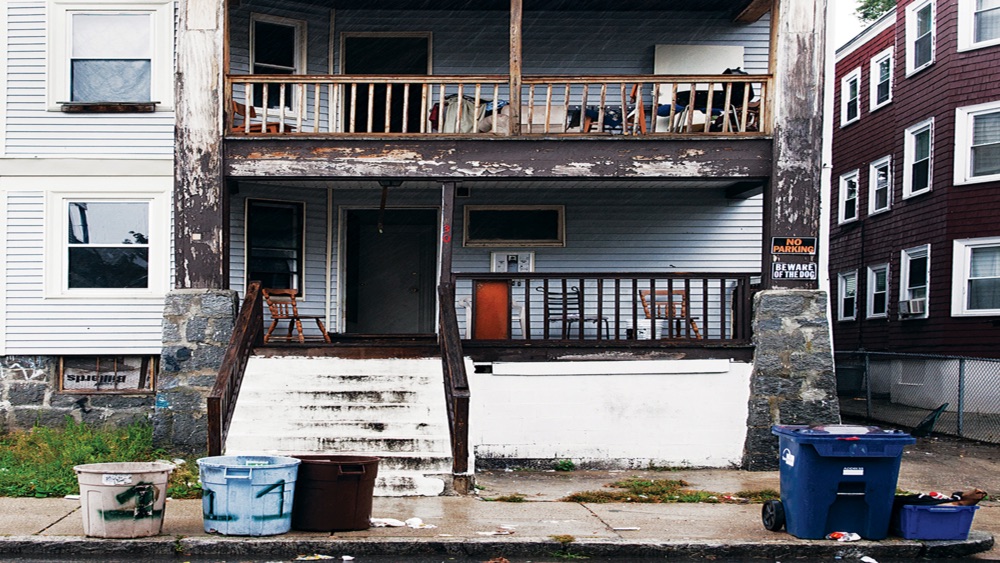 Last Updated

Topic
Data and Evidence
Locations
North America, Northeast Region, United States

Overview
You've undertaken the arduous task of collecting data— how do you use it to address pressing problems effectively? This case study examines how the mayor of Lawrence, Massachusetts, created a database of distressed properties to support the launch of a new task force to combat urban blight.
Resources in this collection
Intro
After taking office, Mayor Daniel Rivera created a new task force to combat blight in Lawrence, Massachusetts. Although blight was not on Rivera's campaign agenda, he soon realized that the issue was worth his attention. The issue of blight and distressed properties was complex and far-reaching, having to do with his city's public health and safety, inequality, and real estate prices. Although Rivera felt he has little flexibility to change staffing levels on a short-term basis, he endeavored to motivate the team members he has. But creating a task force from entrenched groups poses challenges. Effecting change is slow, and Rivera often felt the task force was not making a dent in the problem.
The case describes a data tracker for collecting information on distressed properties from disparate sources, and the tracker includes over 40 input fields. This case allows participants to understand how such a tool is developed, but pushes them even further to understand how to use data to address pressing problems once the data is collected. An accompanying teaching note includes theory and conceptual frameworks to lead classroom discussion on the case.
Thanks to a gift from Bloomberg Philanthropies, no permission is required to teach with, download, or make copies of this case.
Learning objective
The overarching learning objective of this case is to help leaders and practitioners examine the challenges of building capabilities for problem-oriented government action.
More specifically, participants have the opportunity to learn the following:
How to diagnose a problem.
How to identify the data required to address a problem.
How to identify the type of collaboration required to address a problem.
How to define the role of leadership in driving performance, leading change, holding people accountable, and motivating collaborators.
How to identify challenges in problem-oriented work in a large and complex government bureaucracy.