Case and Materials
Reducing Harm: Overdose Prevention in Philadelphia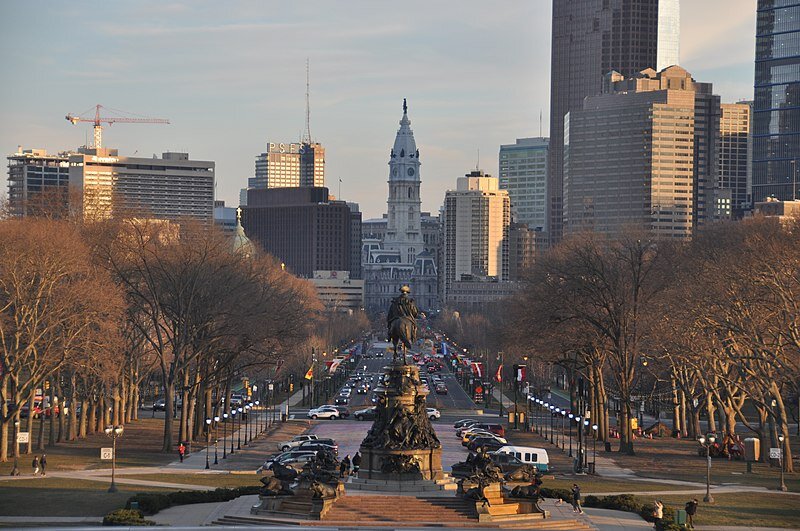 Last Updated

Topic
Strategic Leadership and Management
Locations
North America, Northeast Region, United States

Overview
An average of three Philadelphia residents were dying from drug overdoses each day. Philadelphia Mayor Jim Kenney created a task force to address the issue, and the group proposed establishing "comprehensive user engagement sites"— locations where individuals could inject intravenous drugs under medical supervision. The initiative, however, was met with public outrage and legal challenges.
The case is designed to help mayors, city leaders, and other public executives think through adaptive leadership challenges with highly sensitive moral dimensions.
Resources in this collection
Intro
In the late 2010s, Philadelphia was the epicenter of the opioid epidemic in the United States. The city's Kensington neighborhood was home to the largest open-air drug market on the east coast, and to squalid encampments where people with opioid use disorder lived, injected drugs, and frequently overdosed. Parents forbade their children to play outdoors for fear they would pick up or step on discarded needles. Local librarians administered Narcan on their doorsteps, reversing otherwise fatal reactions. Overdose deaths averaged around three a day. The city's public health and social services were overwhelmed.
Mayor Jim Kenney convened a task force to address the problem, and the group recommended, among other interventions, "comprehensive user engagement sites" to connect those in the grips of opioid addiction to services and health care and, controversially, to provide them a safe, medically-supervised environment in which to use illegal intravenous drugs. Though available evidence suggested that supervised injection facilities saved lives and reduced the spread of diseases like AIDS and hepatitis C, the US Department of Justice held that such sites were illegal under the Controlled Substances Act of 1970. With legal challenges guaranteed and resistance anticipated from local communities near any likely proposed site, Kenney's administration and the leaders of Safehouse—the local nonprofit established to run the facility—needed to win both in federal court and in the court of public opinion to become the first official "overdose prevention site" in the US.
The case is designed to help mayors, city leaders, other public executives, and students of public leadership and public policy think through moral leadership challenges and questions about the bases and boundaries of authority, discretion, and legitimate action on controversial topics with highly sensitive moral dimensions.
Learning Objectives
The aims of this case are to help students and practitioners:
Recognize the need for public leaders to grapple with moral dilemmas from a:
Personal perspective (personal values and identity);
Professional perspective (role obligations and opportunities); and
Political perspective (community norms and stakeholder interests).
Use a conceptual framework to explore the tensions among these perspectives and guide moral reasoning and decision making for public leaders.
Deepen their understanding of key concepts in:
Moral philosophy (deontological vs. consequentialist orientations);
Public administration (discretionary authority and role obligations, permissions, and prohibitions); and/or
Leadership theory (adaptive leadership and leading change).
Reflect on their own reasoning and decision-making with regard to prior, current, or anticipated moral dilemmas and leadership challenges.